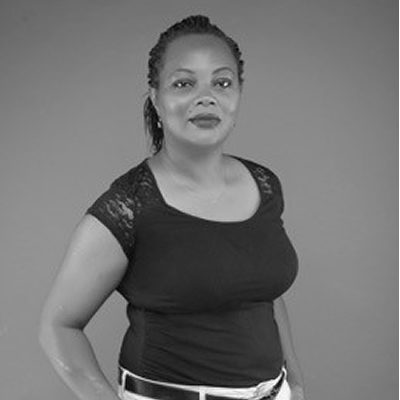 Irene Mwihaki
Irene has interests in professional services, FinTech (mobile based financial services), logistics technology, and FMCG trading in Kenya and previously in Zambia. In addition to Start up Consulting, she currently runs her own company in logistics.
She has over a decade of working experience in various multinational companies of repute in Kenya (Mobil Oil, Unilever, BAT , Nestle )  and consulted for 2 companies on market entry into Kenya with expertise in the areas of supply chain and logistics management, demand and supply planning.
For the past 4 years, she has been a mentor at iBiz Africa (part of iLab Africa), a leading business incubator in Kenya run by Strathmore University. Applying Lean Start-up methodology in Start-ups, Growing and Mature businesses. She has been part of the Standard Chartered' Women in Technology team coaches for the past 3 years, Idea Foundation, Safaricom Foundation's Tech4Good and part of the team piloting the Wadhwani Way Entrepreneurship Club at the university. The Pangea Accelerator (From Norway) in East Africa has also used her services in the mentoring and coaching of specific teams in their initial cohort. She has also worked with Sahara Ventures (a V.C firm from Tanzania), organising for them start-ups pipeline from the Kenyan ecosystem.