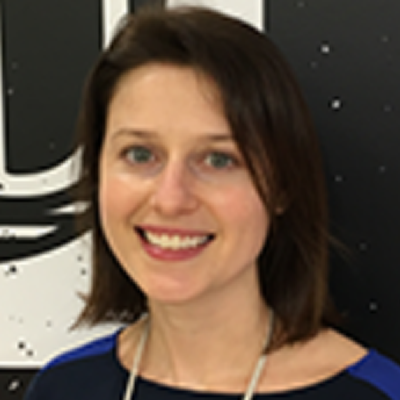 Gemma James
Gemma has been involved with the health, disability, assistive technology space for over a decade.
Gemma was the co-founder and acting Director for the GSMA Assistive Tech programme, which aims to drive greater access and use of mobile technologies for persons with disabilities in emerging markets and maximise opportunities for social and economic inclusion.  Gemma led the Research and Insights team & Market Engagement team, providing thought leadership and building strong partnerships to scale mobile enabled products and services for customers with disabilities in Africa and Asia, as well as providing support to the GSMA Innovation Fund for Assistive Technology.
Gemma is now the Operations Director at GSMA overseeing a portfolio of programmes.  Previously, Gemma worked in a variety of areas including business development and strategy support for the national hospice and palliative care service in Kenya; delivering mental health services for refugees and asylum seekers; and holistic HIV/AIDS services.
In her spare time, Gemma is involved with a local DPO, aiming to create solidarity between people with disabilities throughout Africa and Wales.
Gemma holds a BA in Sociology and Development from Sussex University and an MSc in Poverty Reduction with Management from SOAS, University of London.